Mobile Development Services with Ideas
Imagine Creativity With Best App Design
We offer impactful mobile application development services to present your project to the market on every device and platform.
Walk Your Mobile App Development Journey With Media One Group
Media One Group has experience of decades in developing user-friendly mobile apps worldwide. Our high-tech mobile app development experts thrive to innovate productive mobile applications and modify the existing ones digitally. We promise an impeccable customer experience with custom mobile apps for businesses that are developed by Media One Group. We believe in creating, developing, and delivering promptly. We prefer taking our clients in a loop. From the beginning of the mobile app development to the end, we ensure that our clients get a custom mobile app that is interactive, user-friendly, and innovative. This is our goal to make your brand a valuable one with an app that performs the best.
Delivering Exceptional Mobile App Development Services.
We create, design, and develop smooth, fast mobile apps. You will get your custom mobile apps for business just the way you want.
Our Native Mobile App Development Services
Our expert mobile app developers master in building top-notch native apps for both Android and iOS systems in accordance with your business and security needs.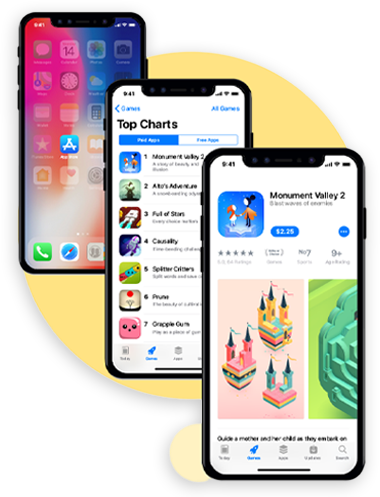 Our Hybrid Mobile App Development Services
We provide cross-platform apps that are functional in various environments, providing a unique fusion of native and web app technologies.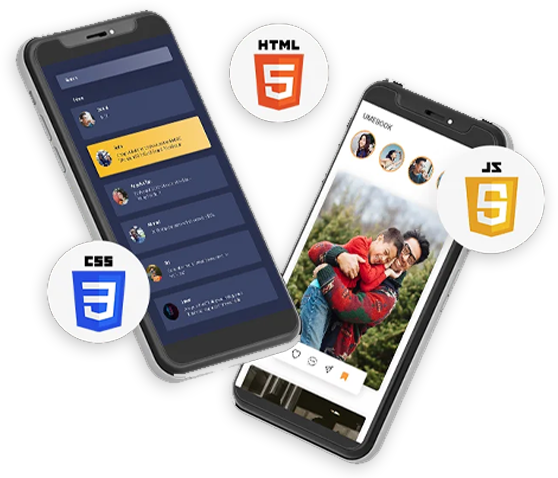 Fulfilling Technology Solutions
We are a mobile app agency fulfilling technology solutions to help connect app users and app developers. We use a planned, flexible way to approach user analysis, design, and software development. Without Media One Group, the development of custom mobile apps for business has never been easier.
It's not about how great your mobile app is, but the impact it has on your brand.
Achieve your business goals with a unique mobile app that evolves the idea of interface, creates a great user experience, spreads your concept, and increases functionality. We help global brands design and provide supreme Android and IOS Mobile Game Development services, enabling seamless user experiences across all modern platforms and devices.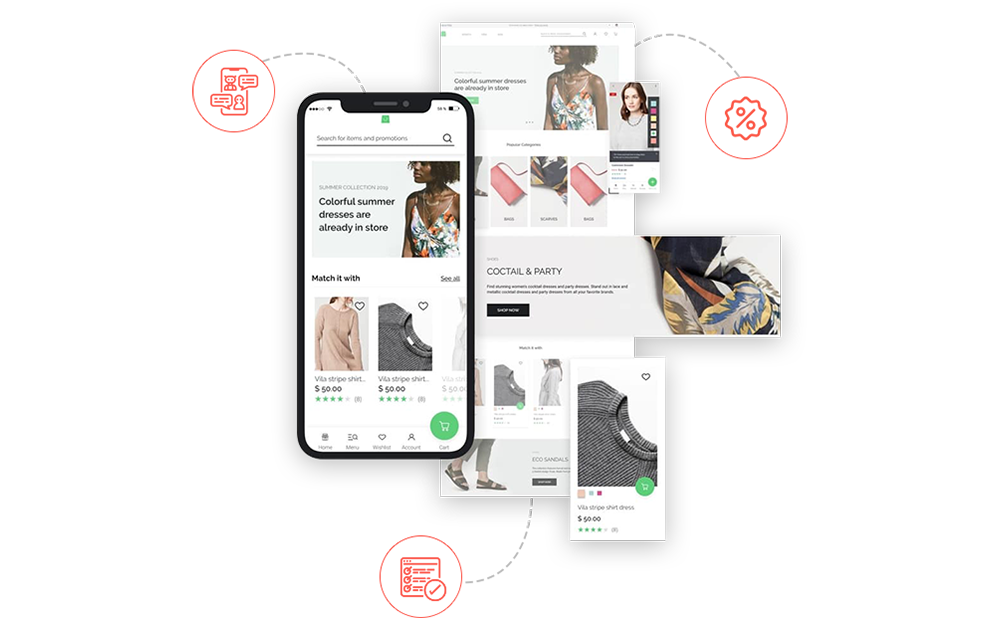 We offer complete application design, development, integration, and management services. Be it a customer-oriented app or a business-class solution, Media One Group leads the entire mobile application development process from the basic concept to delivery and in-progress support.
Our mobile application developers have experience of decades in building app solutions that meet market expectations, provide identity to companies, and help business growth and expansion.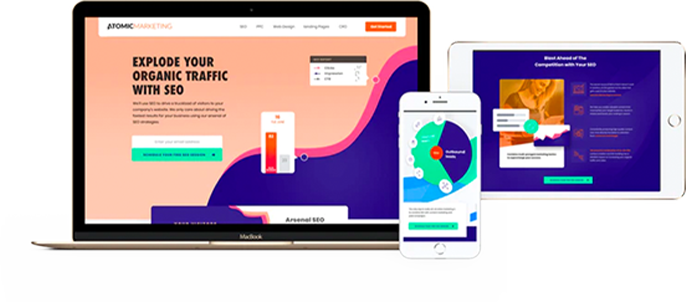 Need help in finding your


brand's next big step?
Let's talk! Make your brand sky-high with our expert IT service providers.
Our Digital Design Agency provides a unique blend of technology platforms. We make you shine bright like a star. We have been leading the industry with our IT services and revenue-generating digital marketing.