MEDIA ONE GROUP CRAFTING GAMES WITH
CUTTING-EDGE TECHNOLOGY - NFT
Offering gamers the thrill they desire in their Games. Top-notch NFT Development Services and Solutions for sound and secure game assets.
Media One Group creates blockchain-based ecosystems to build and run non-fungible tokens (NFTs). future.
By tokenizing digital and physical fortes, we provide crystal-clear transparency to asset provenance. Equip your business with the virtual assets of tomorrow, the Non-Fungible Tokens or NFTs are non-interchangeable units of the stored data on a blockchain. The NFT API service platform provides access to a range of APIs for cryptocurrency industry participants. Companies that provide platform services will devote more time to developing a platform that attracts users.
The user experience and functionality are both designed in UX/UI design. Or, to put it another way, like commencing into the competitive market of brands, we build your online journey via your Custom Web Design and Development from start to finish.
THE TRANSFORMATIONAL SCOPE OF NFTS
Enjoy a wide range of services NFT Development Services to assist your business leverage the freedom of NFTs and blockchain automation.
TOP-NOTCH TEAM OF
PROFESSIONALS FOR AR VR
Just look over our Portfolio for Augmented and Virtual Reality App Development
Website
Mobile
Logos
Social Media
Branding
We create NFT marketplaces that are enriched with features, decentralized, and enable the tokenization of all ranges of assets. This accounts for artwork, gaming assets, software licenses, digital possessions, and actuality benefits.

Individuality
NFTs offer individuality to product identity and validated ownership, fortifying security and credibility.

Persistence
Considering NFT token building occurs on a blockchain platform, the certification is long-lasting.

Easy to Craft
Buying and selling of tokens are the easiest for users in a personalized blockchain-based marketplace dedicated devoted to NFTs.

Authority and Resale
NFTs offer ultimate clarity in the trading process, ensuring integrity for developers and buyers.
Creating Waves Of Successful Production
Videos are the jam to which your audience responds. As a leading video production company, we know that stories are the concepts that bring your page alive.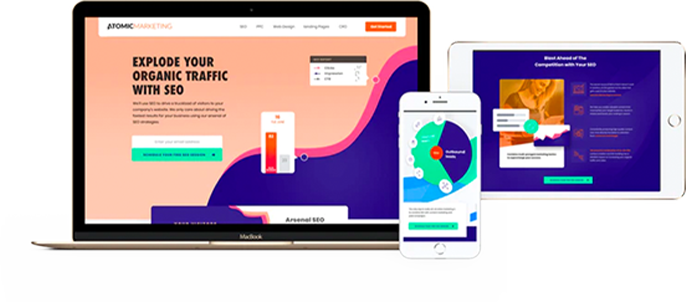 Need help in finding your


brand's next big step?
Media One Group is an award-winning digital development company, that helps businesses with product design, development, and technology magnification. Reimagine with aim & transform your business digitally by building new products with our digital teams.